In Social Care And Community Settings
One of the growth areas for Restorative Practice over the last 5 years or so has been its use in social care and community settings. We have been working with a number of different teams in this time and are very excited about how the training has transformed the way they have been working.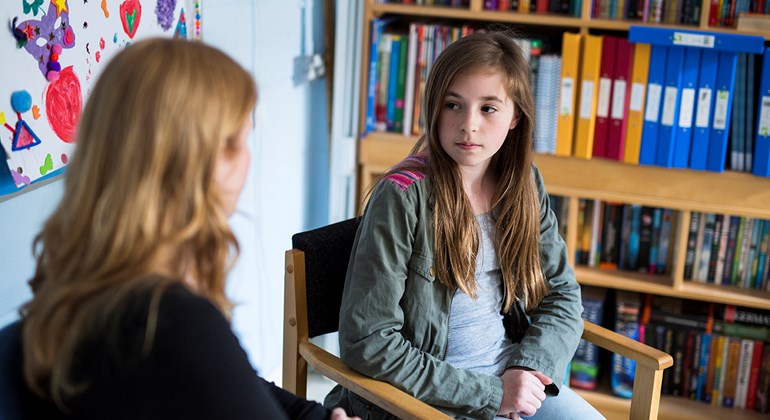 Here are some examples to illustrate how useful Restorative Approaches are in such settings:
Cardiff Families First team
In Cardiff Families First teams has earned to work more closely WITH families rather than imposing the professionals' views or solutions on a situation. The skill of Restorative Enquiry has been crucial, as have facilitation skills to help family members learn to communicate with each other at challenging times.

Camden Community Safety team
In Camden, London, Community Safety teams have been trained to listen to families they support using restorative enquiry – a five-step framework that gives a voice to the families themselves, encourages people to express their thoughts, feelings and needs and encourages those facing a problem or challenge to find ways forward for themselves. The result is that vulnerable families move from a place of powerlessness and learned helplessness to a place of greater confidence and self-respect.
In Bristol teams from 1625 Independent People, working in hostels for vulnerable young people, have found that their enhanced listening skills have transformed the way they work. They have also found how the use of circle process has helped vulnerable young people come together and become more involved in discussing issues that involve them.
In Southport an innovative company offering 12-week placements to vulnerable new parents has embraced the restorative culture with tremendous enthusiasm. Amber Family have now trained most of their staff to use restorative skills in each of their Homes and are also implementing a restorative culture across their workforce.
"Vulnerable families move from a place of powerlessness and learned helplessness to a place of greater confidence and self-respect."
We base our
pro-active
relationship programmes for schools on our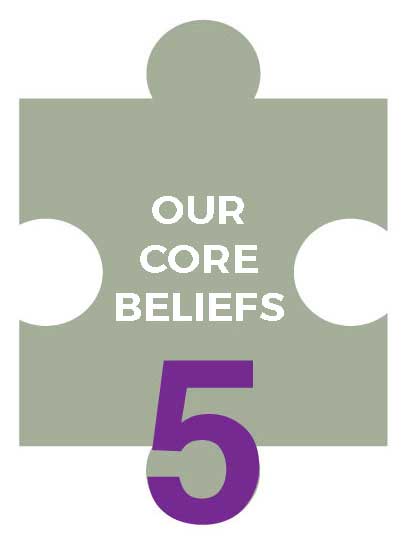 Restorative approaches do not have the monopoly on skills and strategies for developing safe, harmonious classrooms and staff rooms. However, their Unique Selling Point (USP) is what it offers people when things go wrong. They utilise the same relational skills people need to make relationships in the first place to respond when these relationships need to be repaired and harm needs to be addressed. Without the pro-active emphasis on developing relationship skills, both young people and staff will struggle to respond appropriately in the heat of the moment.
OUR 5 CORE BELIEFS
There is a whole range of different restorative conversations and meetings that can be used, depending on the situation, all based on our 5 Core beliefs. From these themes we have developed a framework for listening called Restorative Enquiry – when someone needs a non-judgmental listening ear.
OUR 5 CORE BELIEFS
The same five themes shape our Restorative Meeting model, which can involve a neutral facilitator and 2 people and or else larger numbers. If the situation is one where parents and carers need to be involved then a formal restorative conference can be offered, preceded by private preparation with all involved.
So what is so unique about a restorative approach to conflict and challenging behaviour?
Virtually all so-called 'discipline issues' in schools or residential settings either stem from, or result in, interpersonal conflict, which leave two or more people feeling angry, hurt, resentful, anxious or even afraid.
When in conflict people need:
 A chance to tell their side of the story – their experience
 Express their thoughts and feelings
 Understand better how the situation happened
 Understand how it can be avoided another time
 To feel understood by the others involved
 An acknowledgement of the harm caused, if not an apology
 To find a way to move on and feel better about themselves